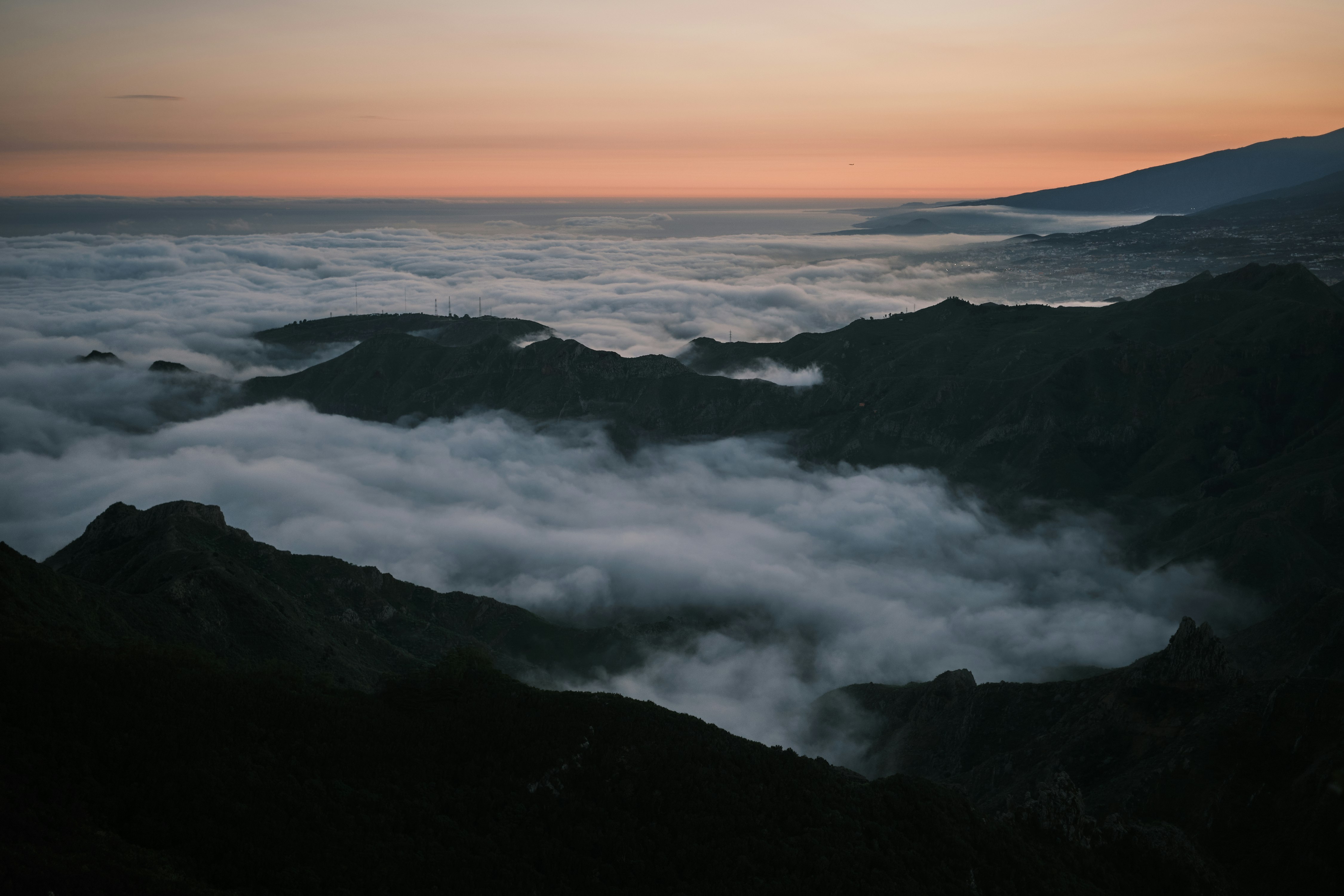 Tenerife - where the ocean meets the mountains
30 05 23
Weronika Szalas spends her summers on the road in the mountains. Minimal kit, the freedom to travel where she chooses, riding all day and camping out at night. 
Since meeting her last year, we've been impressed by how little she's able to pack for months at a time. With everything strapped to her bike, Weronika is only able to add an item to her bags after choosing to lose something, so the care and attention she places on individual items and the ability to repair anything she carries is something to admire.
After the winter in Tenerife, she's now travelling to Asturias to explore the Picos de Europa mountain range and see where that takes her. You can follow Weronika's journey here.
Weronika:
For the last four years I've spent the warmer six months of the year living on my bike, and the colder six working remotely from the most diverse spot in the Canary Islands. Even though it's been a few years living this way, I don't take it for granted and I'm grateful to be able to run this kind of lifestyle...
It was a person rather than the Spanish sunshine that initially drew me to the place. Since then, I've been exploring it piece by piece, let it be on bicycle or by foot. Slow life, access to sunshine all year round, the small coastal town where I lived, local bars with grandpas drinking wine and chatting about life at 11am... The island, beyond its touristic resort, has many hidden spots. The 3715 meter tall Teide volcano in the middle of it makes the weather diverse and unpredictable, and it holds some sort of special energy.
You can live in paradise, but life is life - it will find its way to make its yin and yang of things that happen every day. This season wasn't the easiest one for me in some ways but at the same time it held a good amount of happy and beautiful moments. Where the ocean meets the mountains. Where yin meets yang.
Here are some shots of the island through my eyes. I will be back!