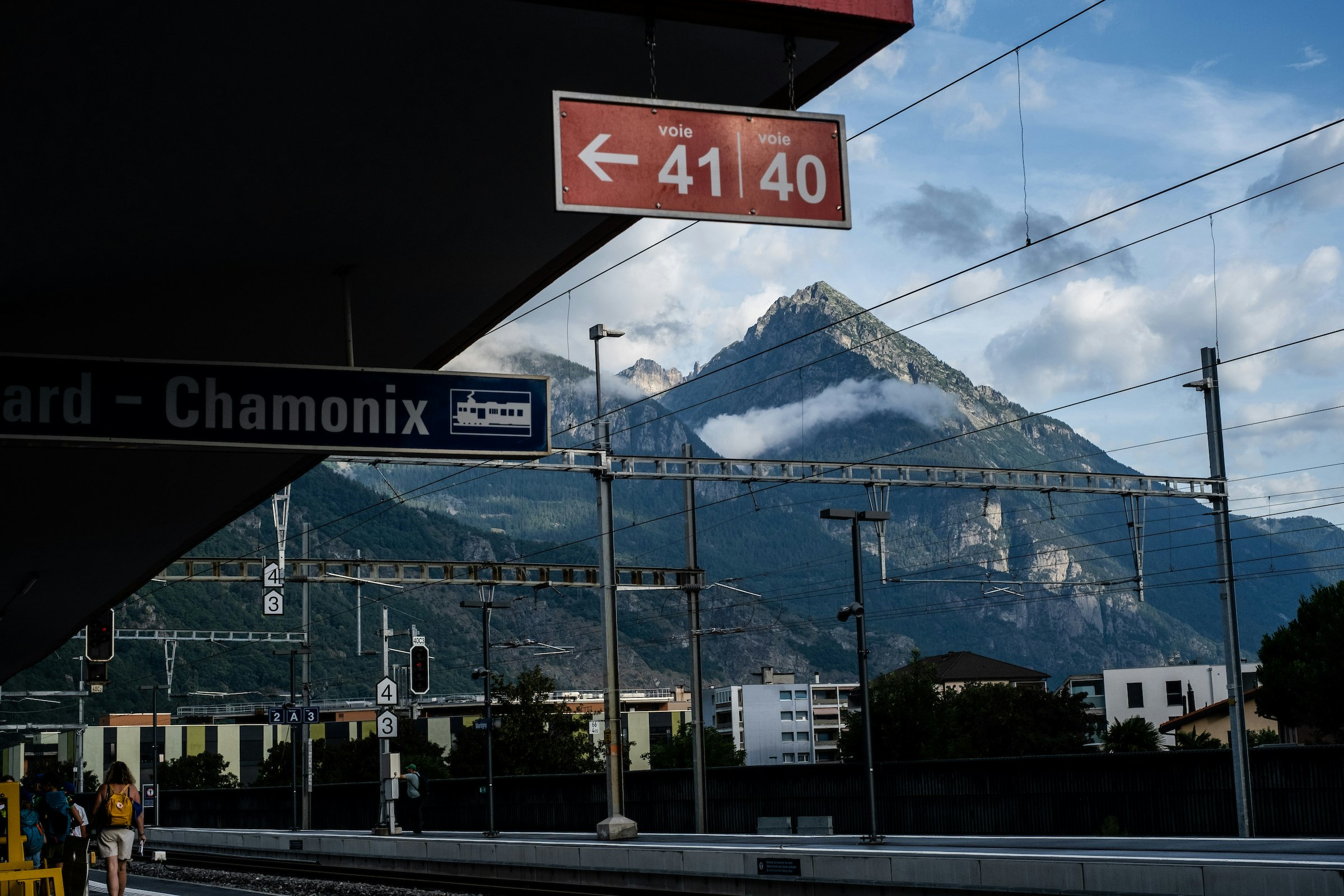 Outsiders: Marin de Saint-Exupéry
20 07 23
Ahead of this year's Transcontinental Race, last week we spent a few days with Marin de Saint-Exupéry at his home in Vevey, near the edge of Lake Geneva, as he put together the final preparations for his fourth attempt at the 4000km race across Europe.
Born in Paris, 26-year-old Marin moved to Switzerland nine years ago where he spends his days working as a bicycle courier in Lausanne.

He's also an emerging name in the ultra-distance racing community, having won the Atlas Mountain Race, the Hope 1000, and placed fifth in the Transcontinental in recent years.
It's not just his results that have caught people's attention though. Marin opts not to fly to his races, choosing to ride and use trains or buses where necessary.

Last year he rode 1700km to the startline of the Atlas Mountain Race in Morocco, and then proceeded to win the race.
It's clear to anyone who spends time with Marin that he's a person who values time outside. Be it riding during the day for work, training in the mountains to prepare for races, ski touring in winter or swimming in Lake Geneva, Marin lives an alternative lifestyle that is rarely between four walls.
Criss-crossing the border between France and Italy as we rode with him for a few days, it's hard not to be impressed by Marin and how understated he is in his approach to riding, and how he lives his life on his bike.
With the Transcontinental Race starting a week after our visit, naturally conversation drifted there. Marin already has a deep relationship with the race, having ridden it three times.
His first TCR saw him very nearly take the Lanterne Rouge, but unaware of the prize, he sprinted to finish second to last. Then in 2022, Marin was the fourth finisher, winning the 'Spirit of the Race' award for exemplifying the patience and race spirit that took him from 32nd at checkpoint one, to finish fifth overall after suffering with illness in the early days of the race.

He is aiming to very much be in the mix again this year. Over a race as long as the Transcontinental, anything can happen, but we will be eagerly watching Marin's dot this Sunday when riders depart from Geraardsbergen.